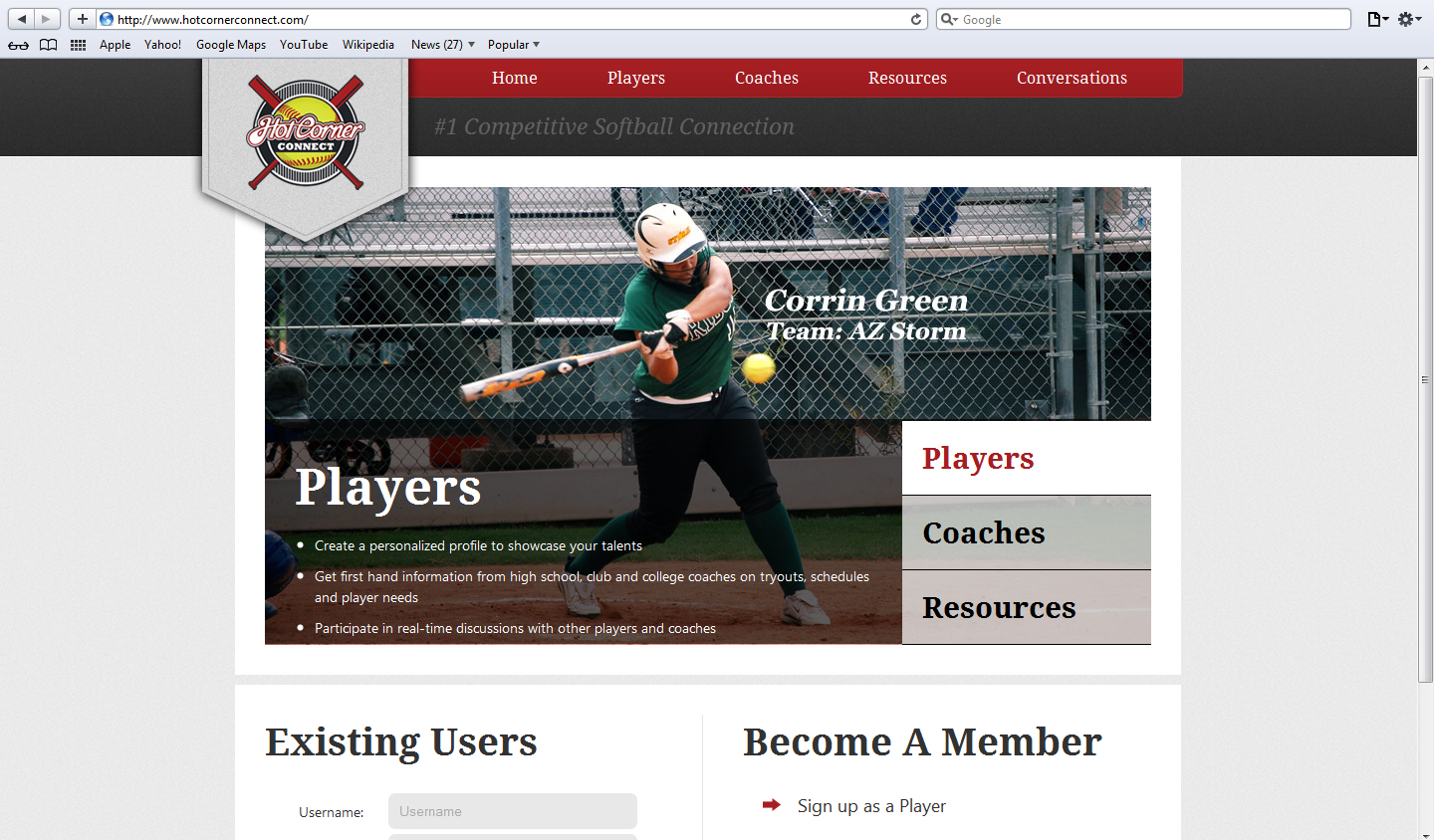 It's an art that revolves around five best practices. Here they are in no particular order:
1. Organized content
Understand what exactly your viewers are looking for – This can be achieved by checking out your analytics. Also, what important thing do you want them to know about that they're missing? Finally, understand many repeat visitors know exactly how and where to find what they're looking for. It's important to catch first timers with really crisp home page content.