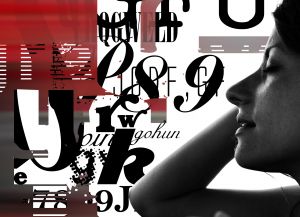 If you ever said that, you're not alone. There are many times when we go into a discovery meeting and as soon we start discussing a client's brand, we get a blank stare.
Don't beat yourself up. Unknowingly you have already developed a brand for your company, now it's just a matter of understanding it and making intentional changes if needed.
So what IS your brand?
It's that feeling your company evokes in your customers. It's everything all rolled into that one perception. Everything your clients have heard, seen or experienced about your company.
What it's NOT is your services. It's beyond concrete information about your company or employees, but rather, what does the entire experience mean to your customer's perception of your company?
It's easy to overwhelm your audience which really puts that perception at risk. That's why it's so important to be focused and most importantly, consistent.