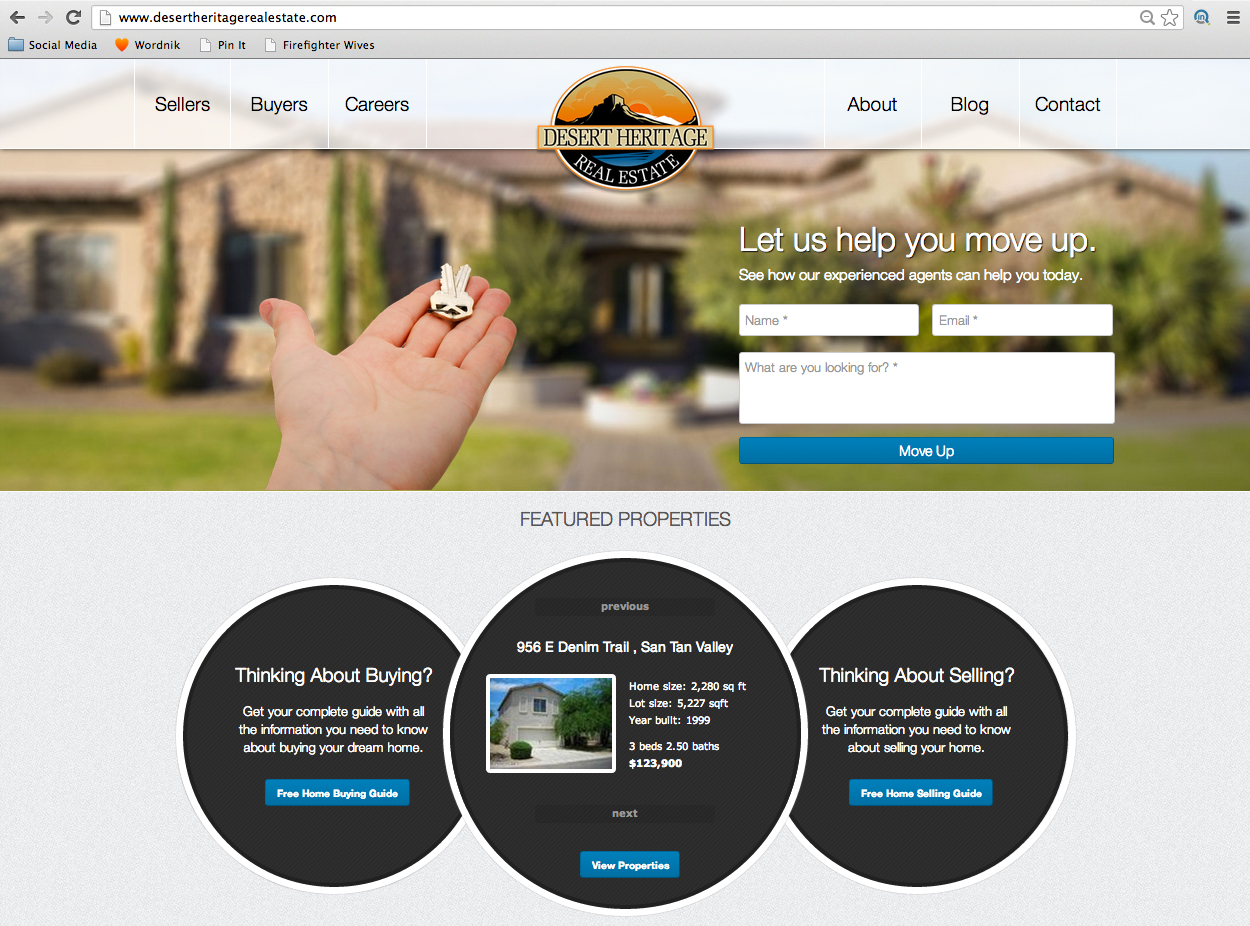 First ask yourself this: The last time you visited a website with sound or music that started playing instantly, what did you do?
Did you fluster between the page and iTunes, become startled, close the page all together so your boss wouldn't catch you, or was it freaking awesome?!
We get it. You want to make your website an expeeeeeeeeeeerrrrrience, but that doen't mean you need to overload all the senses.
A website can be an even better experience with this quick checklist: Read More