Starting with the content requirements, a branded design is formulated to make the most compelling use of space to increase interaction. Even A/B testing for ongoing newsletters is made possible via campaign analytics to increase conversions.
We also help clients build their database with opt-in integration on their website or built-in promotions that are social-share worthy.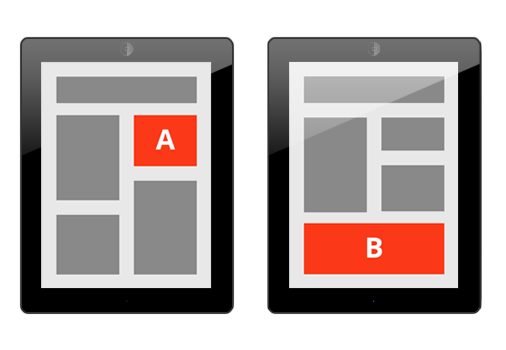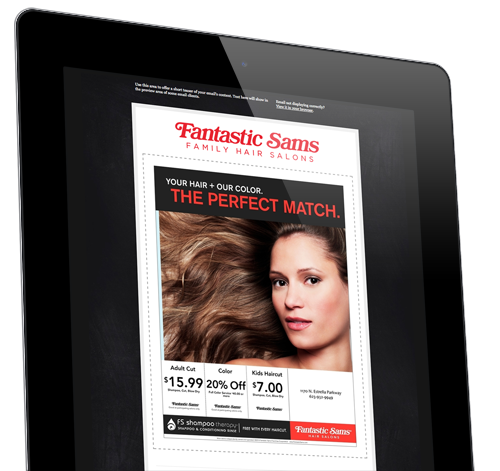 Custom campaigns for promotions and events.
Stunning email designs can be achieved with professional graphic design from top to bottom. This is a great approach for turning your promotional or event content into a call-to-action with compelling visual architecture.
Branded templates for easy updating.
This approach is geared for ongoing email communication, such as regular newsletters. While the template is professionally designed to represent your brand with visual consistency, the verbiage and photo areas are easily to update and meet the needs of your content layout.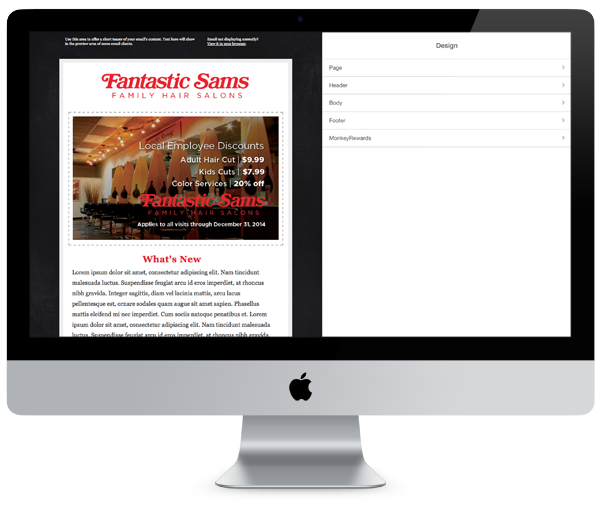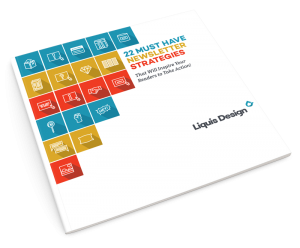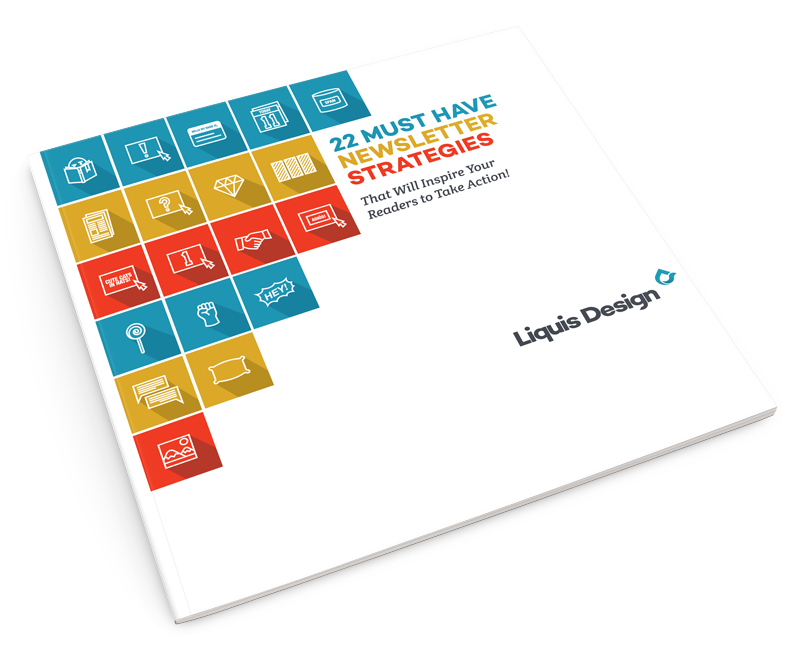 22 Must Have Newsletter Strategies
That will inspire your readers to take action!