5 Creative Easter Egg Designs
Hello, I'm Andy! My part here at Liquis is everything marketing. I get to work in the trenches with the design team on things like brainstorming content and visuals to ensure the marketing and business objectives of our clients are communicated in the most beautiful, strategic fashion. I also work the on the internal marketing initiatives for Liquis, including many cause-related events that coincide with the company's mission to help.
About Our Blog
We write for business people about design and marketing. We'll also give you the inside scoop from time to time on the haps here at Liquis.
You May Also Like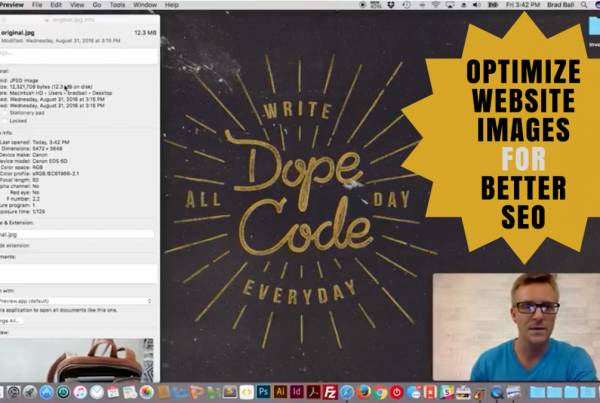 Design Tips
Web Design
WordPress Tips
How to resize website images without losing quality. [VIDEO]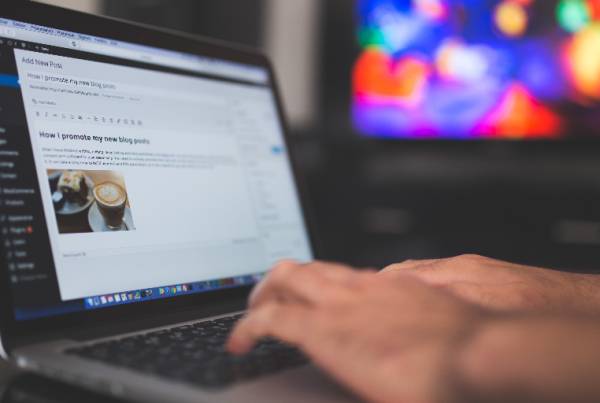 Design Tips
Downloads
Small Business
Web Design
10 website hacks that will bring you more customers in 2018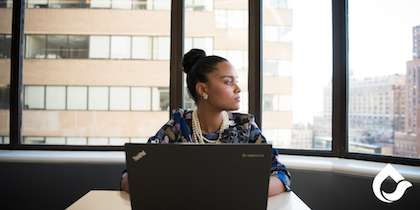 Design Tips
Marketing
Pricing
Small Business
Web Design
How to choose the best website builder for your small business.