A new collection of the best free fonts
Hey there, I'm Brad, the design and development director here at Liquis, and I can say without a doubt that I am living the dream. The best part of what I do is knowing that I am actually helping people bring their dreams to reality.
About Our Blog
We write for business people about design and marketing. We'll also give you the inside scoop from time to time on the haps here at Liquis.
You May Also Like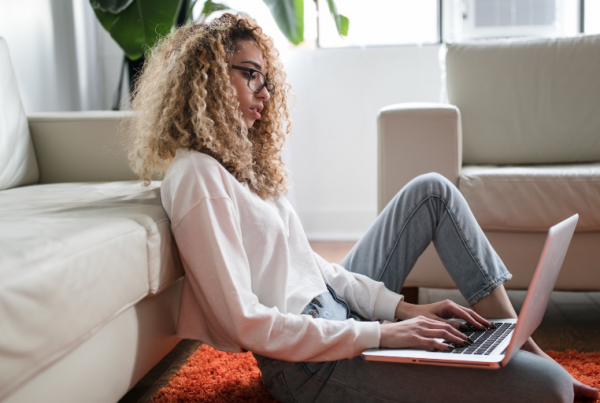 Lead Generation
Marketing
WordPress Tips
How to get (and utilize) great testimonials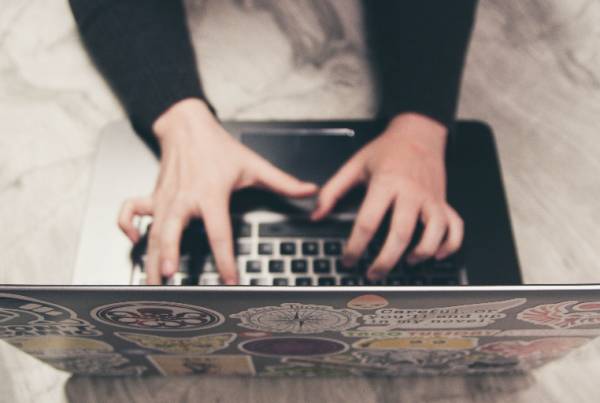 Lead Generation
Marketing
How to use video in emails.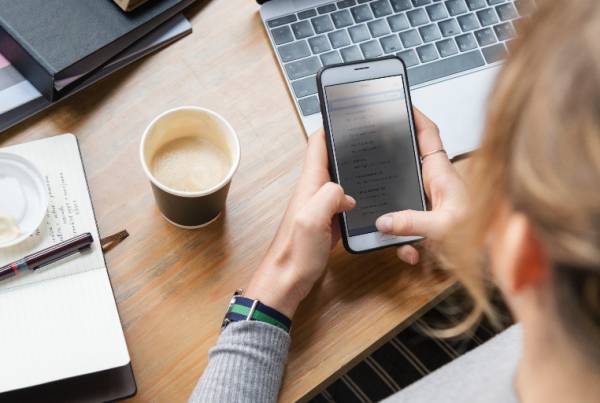 Lead Generation
Marketing
Small Business
What to post?! [SOCIAL MEDIA CONTENT STRATEGY]