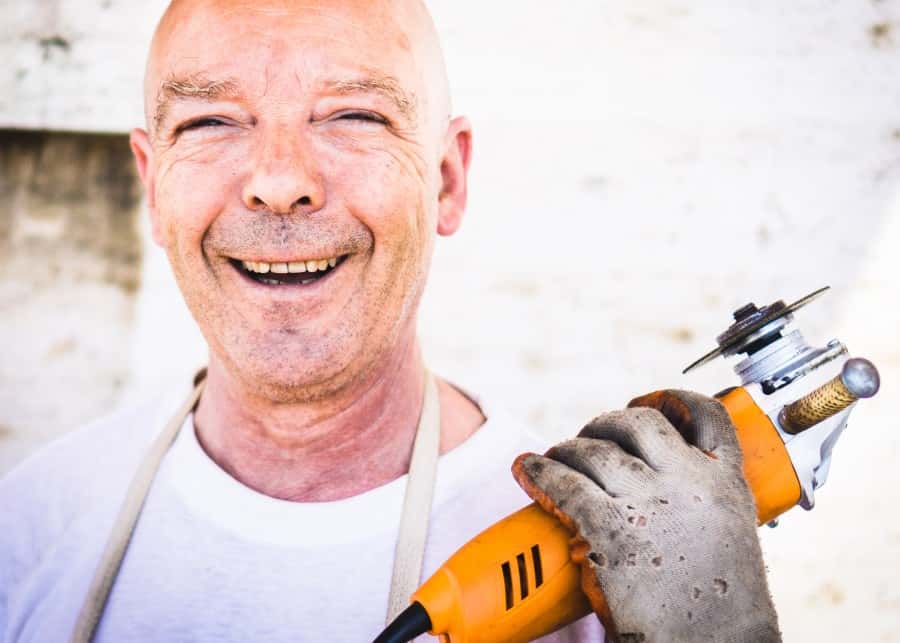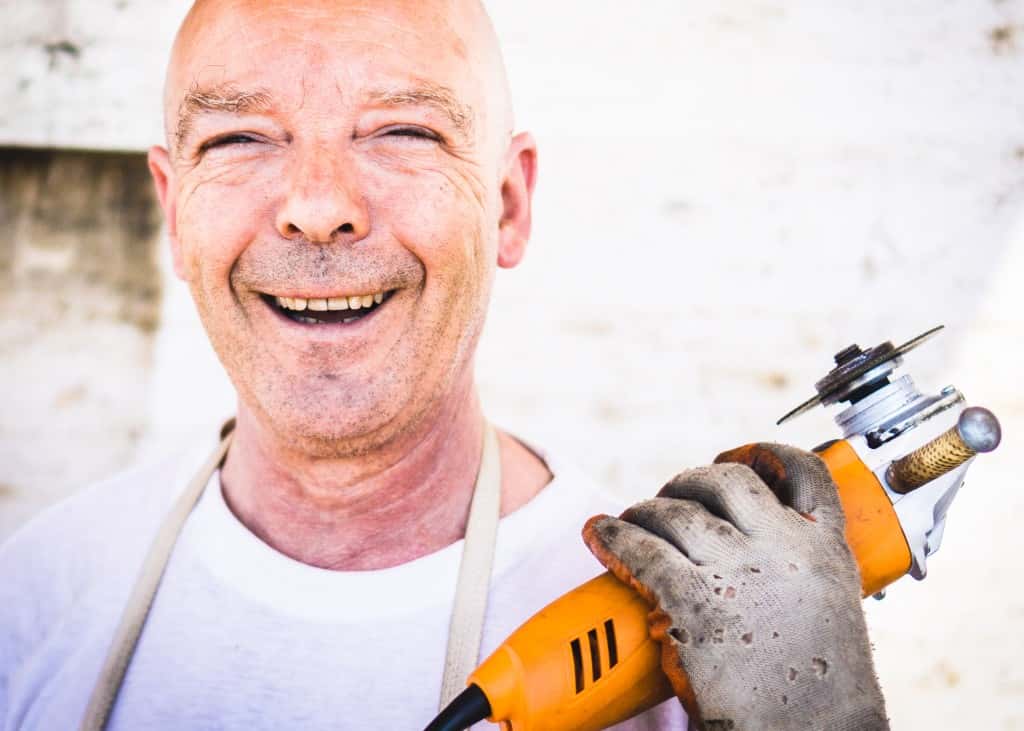 I think we spend too much time worrying and doting over tangible things that really don't matter.
Anything that's right in front of us can feel like it matters a lot, but in reality, will what you are doing be important in a year, or tomorrow, or when you're dead? This high stress world we live in can cause us to think we need to create high stress environments to "get things done," but that's just not the case.
When you know what's actually important, and focus on those few things, you are actually more productive than if you attempted to focus on EVERYTHING and the feelings associated with all those "things."
This is an important balance in our personal lives, just as much as our business lives. Finding ways to be organized is super helpful, but over organizing can actually cause you to procrastinate. When in doubt, simplify. Simplify everything.
Most of us live busy lives, with schedules that seem to never open up. The reality is, you are in charge. You can make time for whatever you want.
So what do you want? What's most important? How do you get there?
This is what we thought about when we were trying to start Liquis in the middle of 2008 when no one was making money and competition was fierce. At first we focused on being what we assumed was expected of us by the industry and our clients. But when you're always grabbing at straws, you're just hoping to be successful.
Things changed for us when we found our voice, and decide significance was success to us. We stopped chasing big clients and begging for likes. We just did our thing, and our thing was helping. Somehow by turning our focus from paying our bills to helping others, we moved from Brad's den to sweet office with a cool team and awesome long-term clients.
We got behind our clients and helped them discover their truest goals so we could use our talents to help them get there.
We helped our team grow in the ways their ambition took them.
We helped each other so our work was collaborative, smart, and efficient.
This attitude of service is what we fall back on when the business of our lives and jobs become overwhelming.
When you connect with what's important about what you are doing, the stress of the small, meaningless things that take up space in your productivity will evaporate and you can be successful… I mean significant.
Have anything to add to this post? Tell us in the comments.