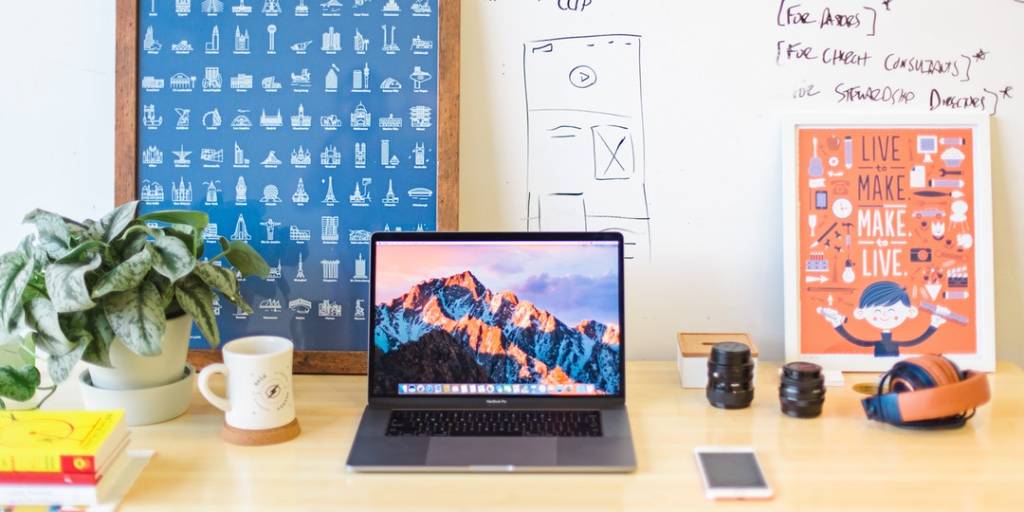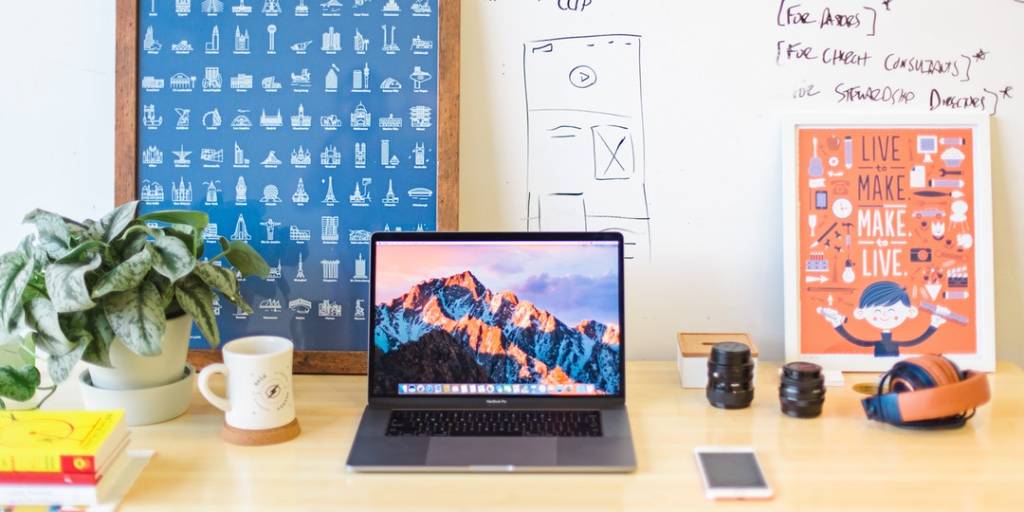 Time for a new website? Read on and take notes to make sure your new website crushes the competition.
But first, set goals.
Whether you are a seasoned pro or a startup, a new website build can be a much-needed catalyst to better understanding your goals.
Knowing your goals is really important if you want your new website to play a crucial roll in your success. Some people are just out to get a "brochure website" up because everybody else has one.
The reality is, websites can actually do things that will help you become successful.
Take a quick moment to answer these discovery questions. If you do this, you can be confident that your new website will on target with messaging to engage and nurture visitors into customers or ambassadors.
New website checklist.
Every single one of our clients (since 2008) has answered an evolution of these questions as a prerequisite for their new website. It's not a long process, in fact, we encourage concise answers that are to the point.
Can you confidently check off all of these questions as known/answered?
*Describe what the business/organization/brand does in ONE sentence.

This forces you to dig deep -Twitter style – without the fluff. You only have a limited amount of words to describe what you do. If you can't do this first step, you will have a hard time convincing people how you can help them. Your audience needs to understand what you can do for them without reading/thinking too much.
Who is the ideal audience? 
This is more of a loaded question than you might think. Instead of age groups or gender, think super specific. We like to even go as far as creating customer avatars that we can specifically tailor content and "funnels" to. This will help individuals of your target demographic find you easier.
Who are your competitors? 
My least favorite answer to this question is, "everyone else in my industry." This kind of answer tells me you don't know, and you should! Knowing who some customers pick over you (and why) will help you uncover what makes you different. Que next question…
How is your business/organization/brand different? 
In other words, how are you "special." This should make you think for a minute. It's probably not a product or service, but more likely the experience you provide.
What adjectives would you use to describe your brand? 
This is where we look for inconsistencies or conflicts that need to be dialed in.
What words would you use to describe the desired look and feel of your new website? 
Again, we're looking for any change of direction so that we can make the best recommendations.
What objectives would you like your website to help with? 
Wait, websites DO stuff? Oh yeah, and the better you know your ideal audience, the better your chances of conversions. Conversions can be anything you decide such as submitting a contact form, purchasing a product, requesting a quote, scheduling an appointment, or even gathering information to nurture prospective leads. This all happens by developing a seamless user experience for your audiences.
What are the most important things (in order) that you want people to know when they visit your website?
It can't be everything. You have to pick. What are the differentiators that your customer needs from you?
What are you selling? This can be physical items, services, or even a feeling. Tell us what you have to GIVE.
I know this question seems like it should be at the top, but we keep it at the bottom for a reason. After answering the previous discovery questions, you can answer this question with more purpose and understanding. Instead of someone simply saying "shirts, I sell shirts," they might say "shirts that make customers feel confident and fit."
Now go forth.
If you were able to check off each of these questions as answered, you have laid your foundation and are ready to BUILD. As you decide on the content for your pages, keep your goals in mind and think about your visitor's "journey" on your website to put the right call-to-actions in all the right places.