Liquis Design develops a pro-bono website each year for a local cause as determined by public vote.  A website is important to causes for many reasons. A major one being it creates a central place for all the information so that supporters and potential supporters have the opportunity to learn and interact. Some other reasons include providing a sense of legitimacy, collecting donations, lead generation, providing event information, progress updates and many more depending on the specific cause.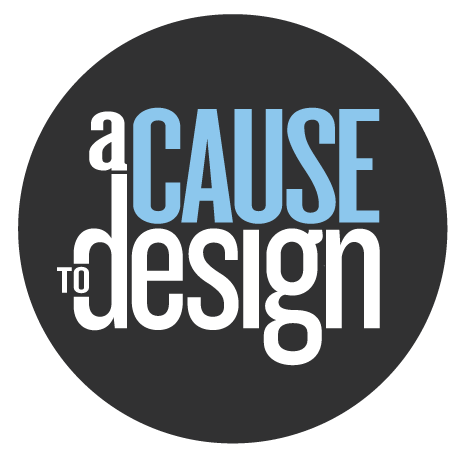 Charity 'n' Chow is our annual holiday breakfast where attendees are encouraged to bring an in-kind donation in exchange for a free pancake breakfast and loads of feel-good fun for the entire family. Each year the coolest local businesses team up with us by sponsoring supplies needed to make this happen.
Rally your co-workers.
From helping out a local non-profit, feeding the hungry, picking up trash, handing out supplies to the homeless, cleaning up graffiti… the possibilities are endless and totally up to you.
In an effort to keep the momentum going, a friendly competition will ensue. For every "Whale of a Help" act your group does, document it with a picture and upload it to the official Web page for everyone to see. The group with the most documented acts of helps will win free car washes for their entire staff (up to 20 vehicles) courtesy of the other participants.
If you maintain a WordPress website or are thinking about taking the plunge, come check out our workshops to ask questions and get answers.
About once a quarter we host this casual WordPress workshop at our office. There are no strings attached – you don't have to be a past client or a new client or sign anything or even listen to a cheesy business pitch. We seriously just like helping people learn how to use WordPress so they can make their website more awesome or be a superstar website manager at work.