If you maintain a WordPress website or are thinking about taking the plunge, come check out our workshops to ask questions and get answers.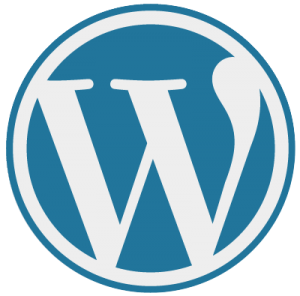 About once a quarter we host this casual WordPress workshop at our office. There are no strings attached – you don't have to be a past client or a new client or sign anything or even listen to a cheesy business pitch. We seriously just like helping people learn how to use WordPress so they can make their website more awesome or be a superstar website manager at work.
Space is always limited to the first 6 people who RSVP on our Facebook event page to ensure a true learning environment.
If you'd like to be notified of any upcoming workshops in advance, sign up here.