If you're going to have a business card this day in age, it better be worth keeping. We design cards that people want to hold on to, all the while strengthening your brand and communicating your information effectively.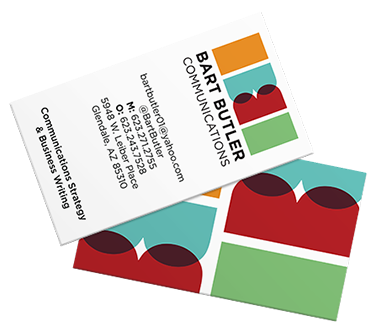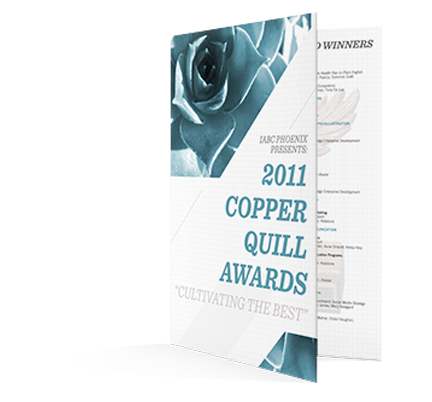 Brochures, rack cards, post cards, folders with inserts and…
Because hard-copy business items are not here today, gone tomorrow… they need to be perfect. Each piece is custom designed for its purpose and has lasting potential to reach its audience. From type, size, layout, graphics, photography, to perhaps most importantly, copywriting or copyediting, we take our clients through every step of the process.
Promotional posters are a chance to do something fresh based on the promo or event. Creating posters that encompass and provoke the right vibe is just as important as its message.
Promotional product design.
Promotional products can be anything from pens to whoopee cushions that are branded with your company's message. Let us help you come up with smart and attention grabbing promotional products that leave people wanting to know more.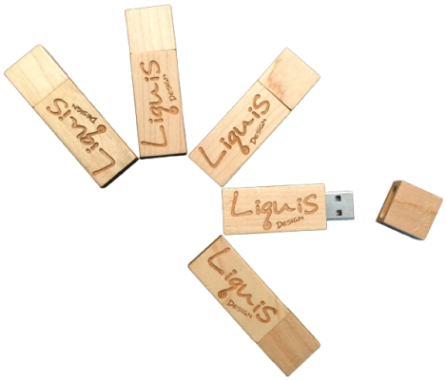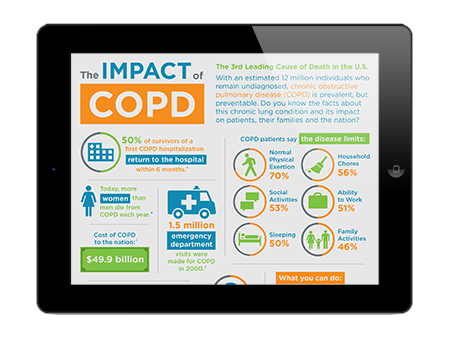 The power of visual representation, and the ease and speed of sharing information on the Internet have made infographics all the rage.
By working with our clients to bring out a story or unified message from otherwise lengthy content, an infographic is conceptualized through logical visualization of that story or message. Then, by working with the client to meet the desired design requirements, the polished message is ready for posters and social media sharing everywhere.
From banners to in-store advertisements, signage is meant to get noticed. Sign design is not all bright colors – it's smart and effective design that provokes action.